There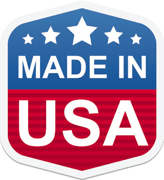 are a number of benefits to buying products manufactured in America. The high quality of products and effect it has on our economy are two that we often discuss. But what about the effect it has on your supply chain? When looking for products with a quick turnaround, it is crucial to consider the location of the factory.
While many companies moved their manufacturing overseas looking for reduced labor costs they forget to take into account the impact a long supply chain can have on their customers. While labor savings are often attractive, logistical costs associated with shipping components or completed products from across the globe continue to grow, as do the carrying costs of inventory, which is needed to buffer a long supply chain.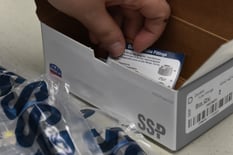 Shipping product within the United States is significantly less expensive than shipping from other countries, and not just because of the hard costs of international taxes, customs fees, tariffs, or insurance. The soft costs of ensuring that you have internal associates trained in the complex paperwork and communications related to tracking products from across the globe and keeping updated on the delays associated with purchasing abroad, also negatively impact your bottom line. US based manufacturing also saves valuable time in the production process. At SSP all of our products are made in America. All of our manufacturing is performed in our 165,000 sq. ft. facility located near Cleveland, Ohio. Our facility is the largest vertically integrated, single-site operation in the industry.
Vertical integration means shorter lead times for you because SSP does not send product out for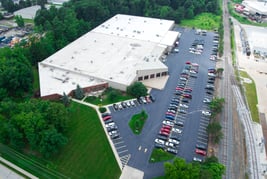 special processes like ferrule hardening or wait for forgings to come in from China. Not only do we make everything in America, we use American suppliers too. Buying American allows us to have better quality control and a more reliable supply chain. We can work more closely within our walls and with our suppliers to improve quality, reduce costs, and shorten lead times, which means faster service and better products for you.
At SSP most stocked items ship next day, and items not in stock ship within three days to four weeks. We have a record of being 99.8% on time to promise with shipments; which means once you get a ship date for products from SSP, you can relax. The date will be met – period.
We also have local stocking distribution partners with hundreds of locations across the United States to get you what you need when you need it.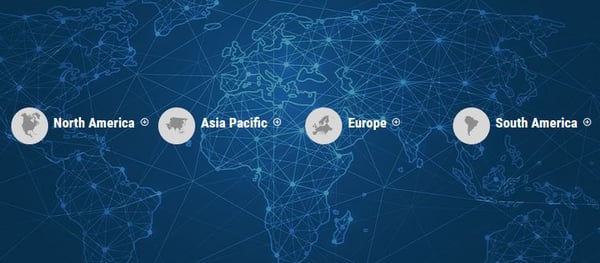 These partners have SSP factory trained representatives to help with your technical questions regarding instrumentation valves and fittings, and a wide range of complimentary products to help you reduce the number of vendor relationships you need to manage, saving even more of your valuable time. To find the SSP Distribution Partner closest to you visit www.mySSP.com/distributors

Our impeccable "On-Time" performance, combined with our world class quality, our dedication to safety, and our customer focused practices of continuous improvement are what won us the 2019 IndustyWeek Best Plant Award¹. When you buy SSP not only are you buying American, you are getting the highest quality product, when promised.
To learn more about what SSP can do for you, contact us today.

¹Established in 1990, the IndustryWeek Best Plants Awards program annually recognizes plants, located in North America, that are on the leading edge of efforts to increase competitiveness, enhance customer satisfaction, and create stimulating and rewarding work environments. Its further goal is to encourage other manufacturing managers and work teams to emulate the honorees by adopting world-class practices, technologies, and improvement strategies. To learn more visit www.industryweek.com