What Is Coiled Tubing?
Coiled tubing plays a critical role in a wide range of industries, from food and beverage, medical, and oil and gas. It features a long and continuous construction that is flexible enough to be wound and unwound around a reel without fracturing. Compared to the design of conventional stick tubing, its design offers a number of advantages that make it a more effective and efficient solution for many applications. We highlight some of these below.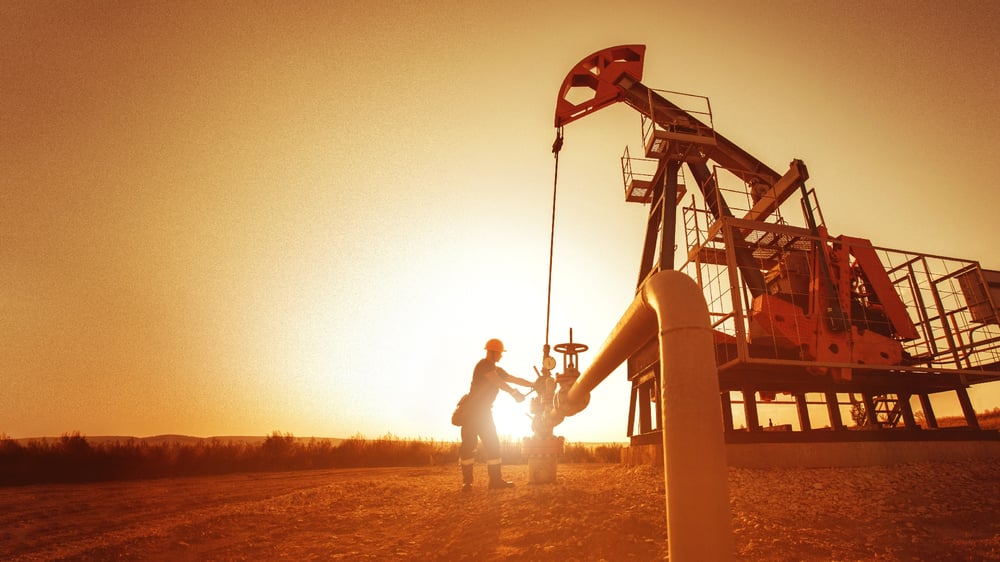 Better System Safety and Reliability
Coiled tubing eliminates the need for assembling and joining separate tubing components together to reach the necessary run length. As a result, the tubing run has no leak points through which process fluids can escape and/or contaminants can enter. This quality, combined with the strict component tolerances offered by reputable manufacturers, allows for improved system safety and reliability.
Lower Installation Costs
In addition to minimizing the risk of exfiltration and infiltration, the continuous design of coiled tubing allows for quicker, easier - and, consequently, cheaper - installation. Since workers do not need to spend time positioning and welding different components together, the cost of labor and the amount of time needed for installation is much lower. This is highly beneficial for multi-location operations that require quick mobilization.
Greater Durability
One of the most common materials used in the construction of coiled tubing is stainless steel. While stainless steel always exhibits an inherent corrosion resistance, the type used for some coiled tubing—such as SSP's high quality coiled tubing—has even greater corrosion resistance.
Coiled tubing at SSP is made from stainless steel with a minimum 2.5% molybdenum content. The material provides the components with superior corrosion resistance over standard stainless steel tubing. Additionally, it allows for better resistance to high temperatures and pressures. All of these qualities contribute to a longer service life, which translates to lower maintenance and replacement costs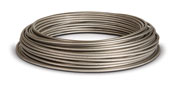 over time. Every foot of SSP tubing undergoes 100% hydrostatic testing and positive material identification.
Contact SSP for Your Coiled Tubing Needs Today
Looking for the right coiled tubing for your system requirements? Turn to the experts at SSP.
At SSP, we have supplied instrumentation to customers in a wide range of industries for over 80 years. One of our core products is our stainless steel coiled tubing. We offer it in sizes ranging from ¼ to ½ inch, wall thicknesses ranging from 0.035 to 0.065 inches, and lengths up to 2,300 feet. Additionally, we provide accessories—tube benders and tube straighteners—to make installation operations even faster and easier.
To learn more about our coiled tubing products, contact us today.
To get in touch with one of our experts about specific project requirements, request a quote here.